Game page: movierooms.eu
In Movierooms the player runs his/her own movie theater from early 1900s up to the present day, making it evolve and facing not only daily activities (film programming, choice of advertisements, maintenance, employee management and customer satisfaction) but also historical issues, such as the arrival of TV, war, illegal streaming, new technologies and communication systems. While having fun, the player will discover forgotten trivia and know the people that wrote the history of cinema.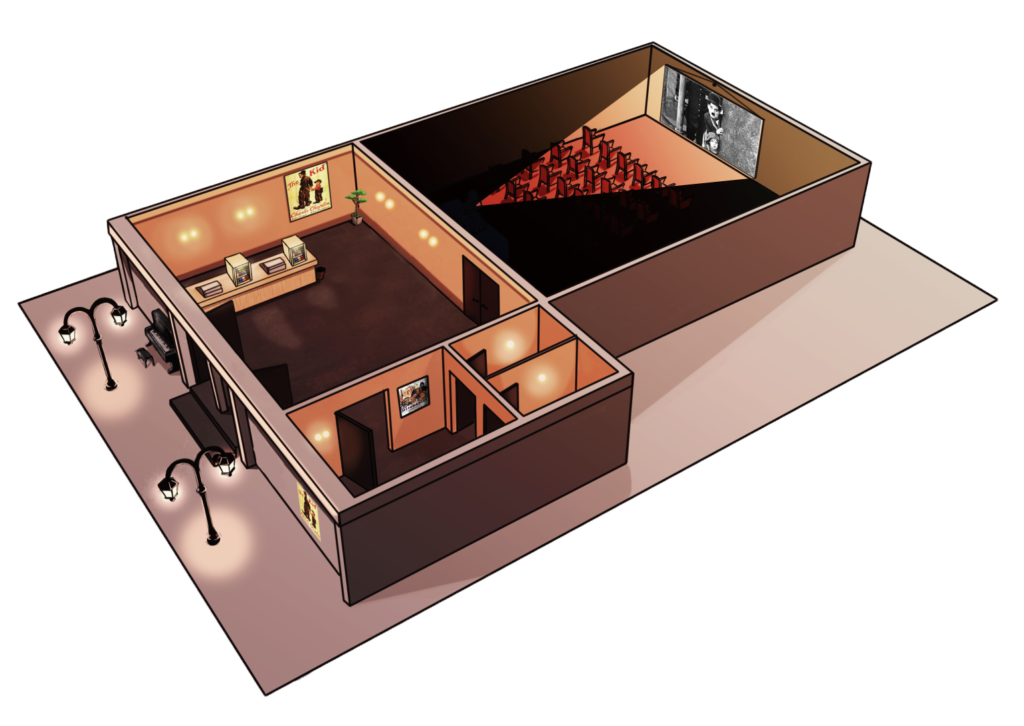 ---
Project partially funded with the help of :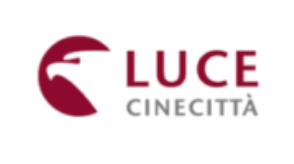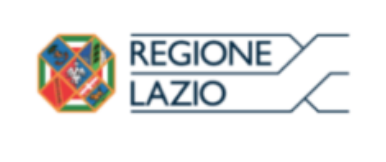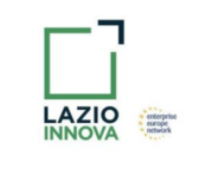 Lazio Regional Law 13/2013 Art. 6 "Fund for the creation and development of innovative start-up companies"
The Regional Government for Economic Development, Productive Activities and Research, with Determination no. G15254 of 09/12/2021 published on BURL no. 117 of 16/12/2021, has admitted to a contribution for the project "Movierooms" of:
15,000 Euro* for an equal amount of acceleration services provided by Istituto Luce Cinecittà;
35,000 Euros* for Eligible Costs to be borne by third parties and to be accounted for
10,000 Euros for the commitment dedicated to the Project by the partners and directors of the Innovative Start-Up.