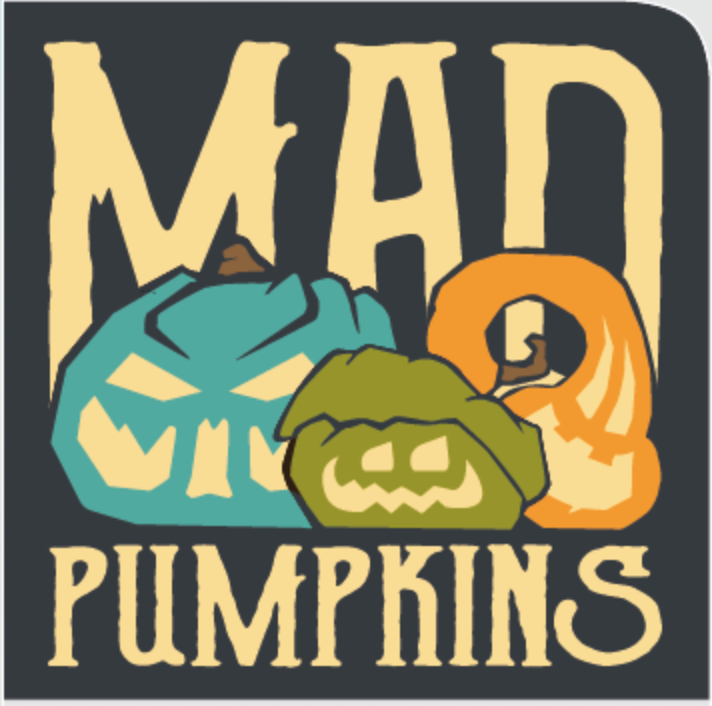 The independent studio MAD PUMPKINS involved with the production of videogames since 2019.
The adventure began in autumn and, like pumpkins, all ideas and projects realised by the studio are different in shape, colour and characteristics. One of the main goals is the enhancement of the film heritage as well as of all artists, developers, sound designers, and writers through videogame.

Since the end of 2021, thanks to the first fund and a GAMEHUB CINECITTÀ acceleration programme, it is expanding in Italy.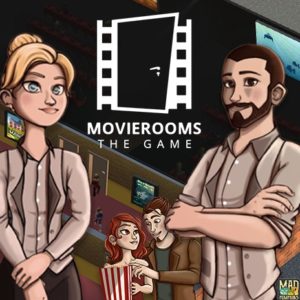 Movierooms
Manage your own cinema through time!
Discover the characters that made the history of cinema
and make your personal establishment grow
and flourish through the years!
HAVE FUN WITH MOVIEROOMS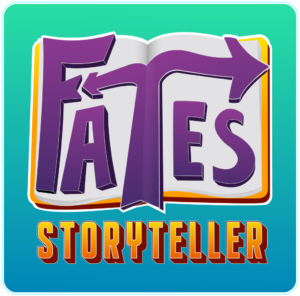 FATES
In this interactive story application, you yourself are the narrators, readers, heroes or anti-heroes, because you can choose the course of the adventure ...And not only that, discover the editor!