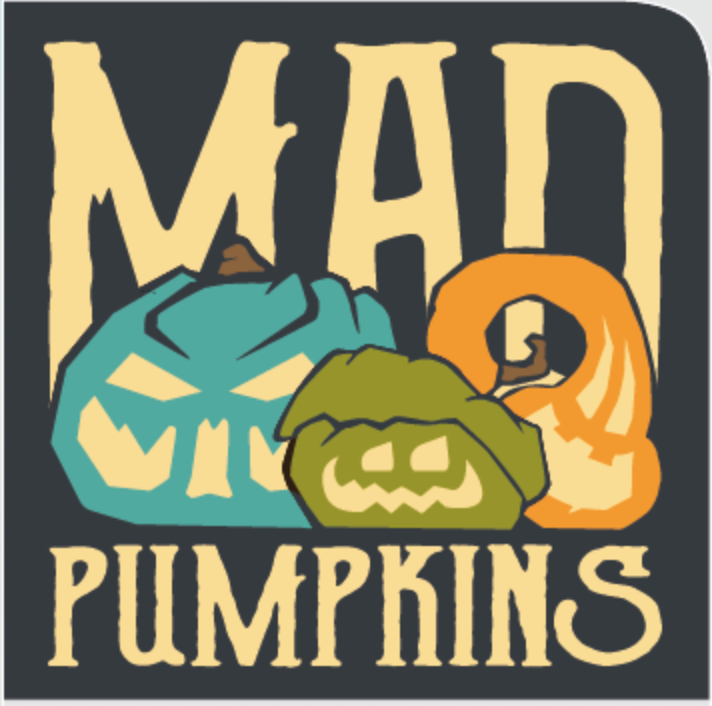 The independent studio MAD PUMPKINS involved with the production of videogames
The adventure began in autumn and, like pumpkins, all ideas and projects realised by the studio are different in shape, colour and characteristics. One of the main goals is the enhancement of the film heritage as well as of all artists, developers, sound designers, and writers through videogame.
We are a young but powerful company with a leadership of game industry veterans. The team aims to create great games that gather people while redefining the way video game companies work. We believe in building a sense of belonging through our games, their communities, and the way we operate and treat each other. We promote a culture of diversity, equity and belonging where our different skills, experiences and backgrounds influence the games we make.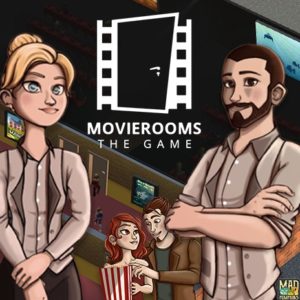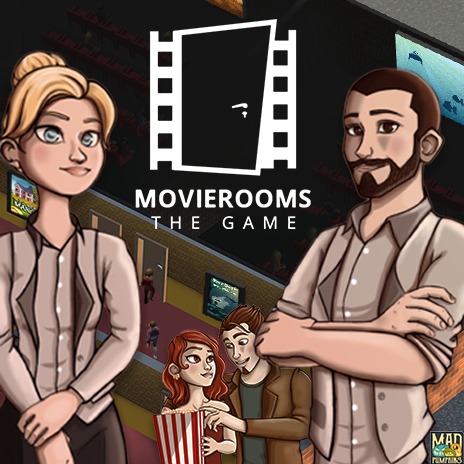 Movierooms-Management GamE
Manage your own cinema through time!
Discover the characters that made the history of cinema
and make your personal establishment grow
and flourish through the years!
HAVE FUN WITH MOVIEROOMS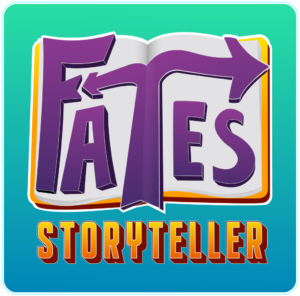 FATES-Narrative game
In this interactive story application, you yourself are the narrators, readers, heroes or anti-heroes, because you can choose the course of the adventure ...And not only that, discover the editor!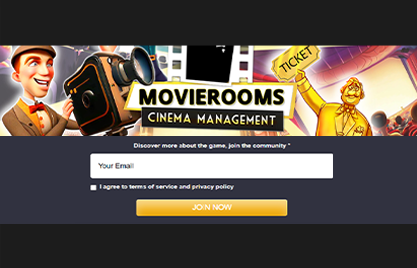 Discover more about the game, join the Movierooms community!You can know more informations, gameplay details and events of this…

Message for you by Mad Pumpkins team: "Hi there, For a year and a half now, we have been…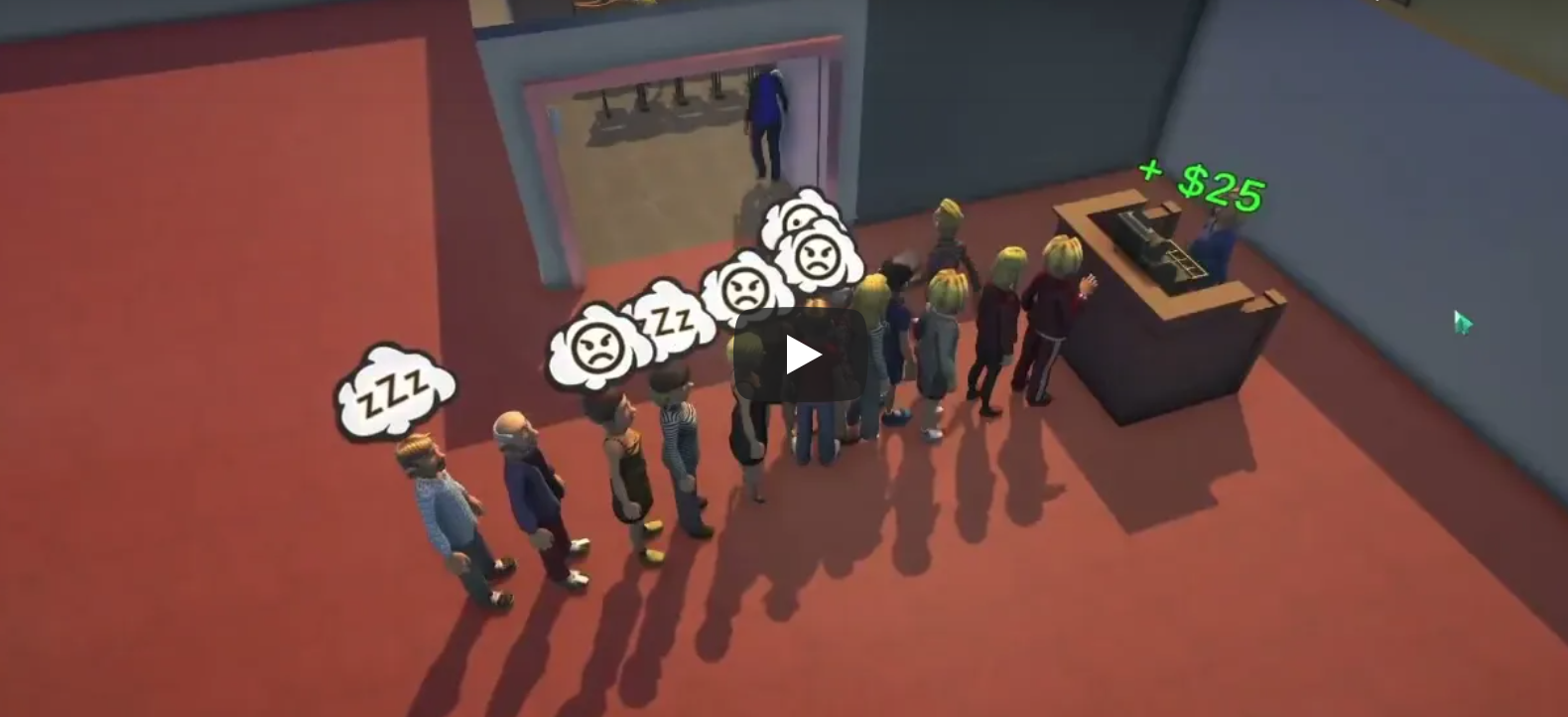 Hello everyone! Towards the end of 2021 we received the good news that we were selected as one of…