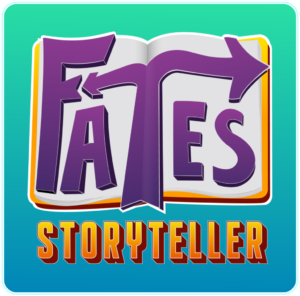 In this interactive story application, you yourself are the narrators,
readers, heroes or anti-heroes, because you can choose the course of the adventure.
An APP inspired by "LIBROGAMES" but not only…
In a second phase, FATES will make available a "nodal editor" software (in PREMIUM version)
for the creation of community stories, accessible to all writers, artists, sound designers and game designers.
All this to enable interactive, non-linear storytelling, without the need for programming knowledge to create one or more simple stories with variable data, choices, images and more.
But we present you the first 3 stories (available in 3 languages: English, French and Italian):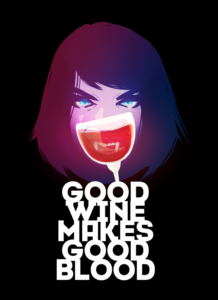 GOOD WINE MAKES GOOD BLO0D
Writer&Art: 

Antonio D'Amore

, Sound: Alexandre Ash
Genre: Horror (prohibited for minors)
An incredible night of wine tasting: an atmospheric visit to an ancient Tuscan winery in Italy, where you can taste exclusive fine wines. It's everything Trent Camardella, a young American who dreams of visiting Italy, his grandparents' homeland, to spend an unforgettable summer!
GUIDO
Writer: Katakatica - Art: Arianna Lona - Sound: Alexandre Ash
Genre: Steampunk (all ages)
You are the protagonist who, through a wonderfully strange world, will discover the secrets of your grandfather and leave your home for the first time. Accompanied by a wise wolf, you will experience unique emotions! Avoid problems, navigate the sky and discover special technologies!
You decide what happens along the way!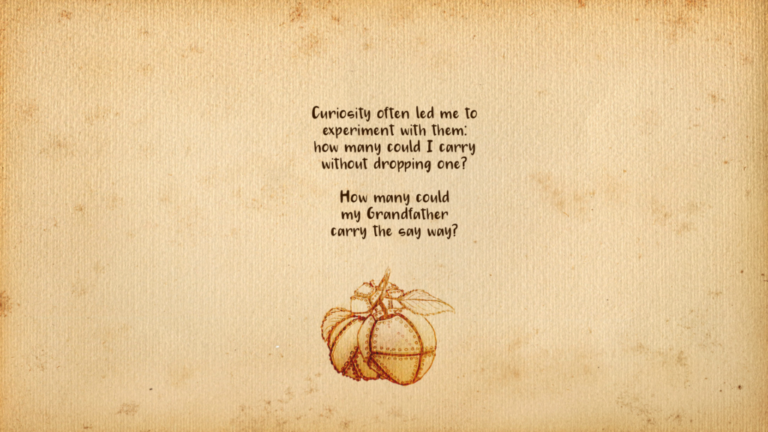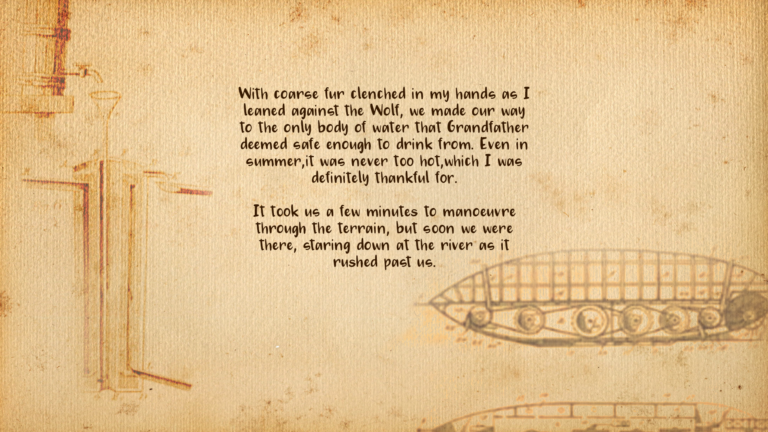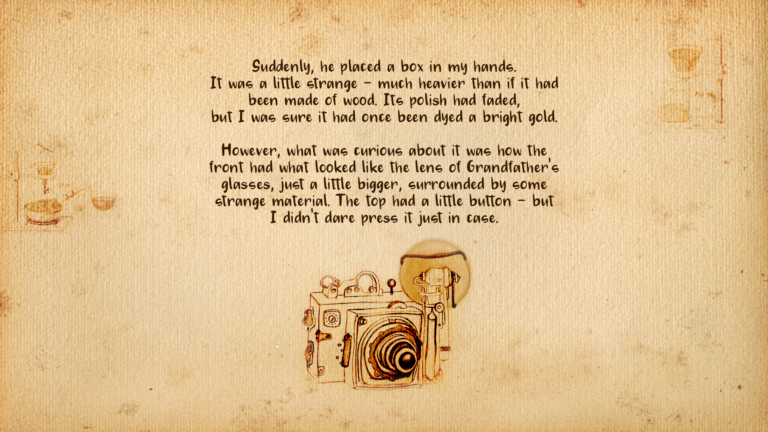 TEXAS BONES
Writer: 

Alexandre Gomes -

 Art: 

Gauthier Samson


Genre: Avventura (age: 9+)
At the beginning of the 20th century, Texas Bones – a young adventurer and archaeologist – always on the lookout for new hidden treasures and lost places to discover, travels to Central America on the trail of an ancient Aztec temple. A temple buried in the jungle, filled with treasures and jewels, but surrounded by a dark curse. Will the young Texan Bones manage to find her way through the dangers of the wilderness and the local people, who are not always willing to cooperate?
Becoming the most famous explorer depends on her… or rather, on you!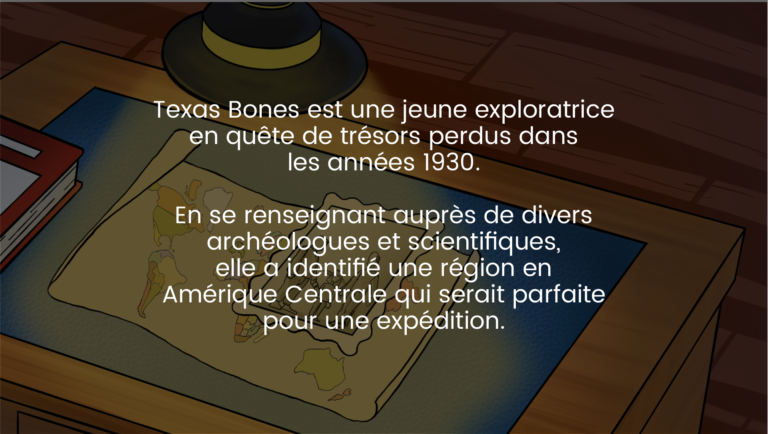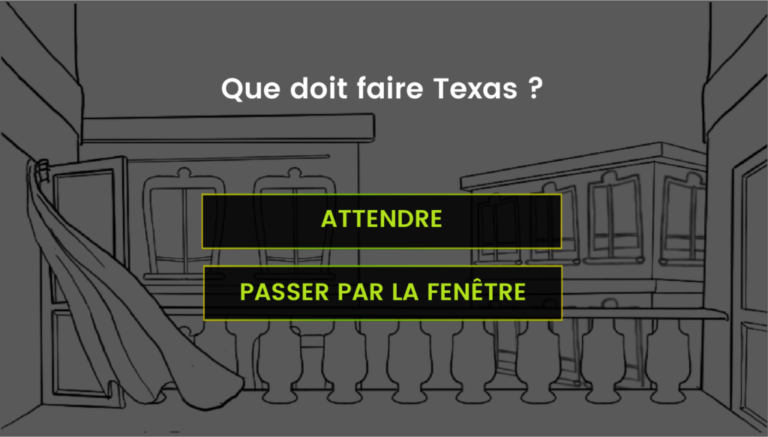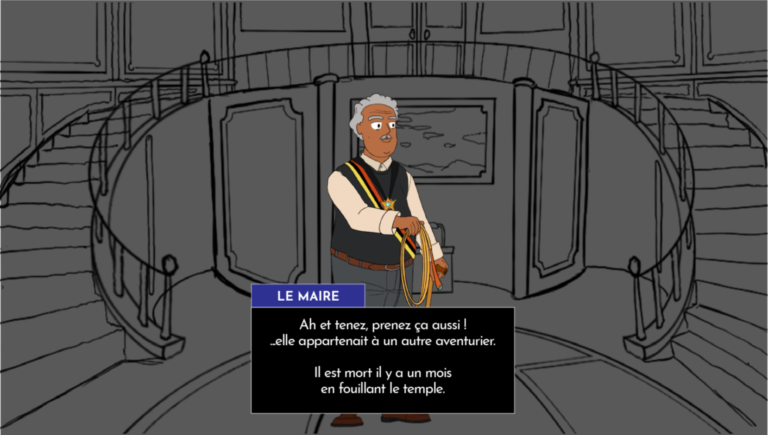 Join the Beta Testers, sign up here