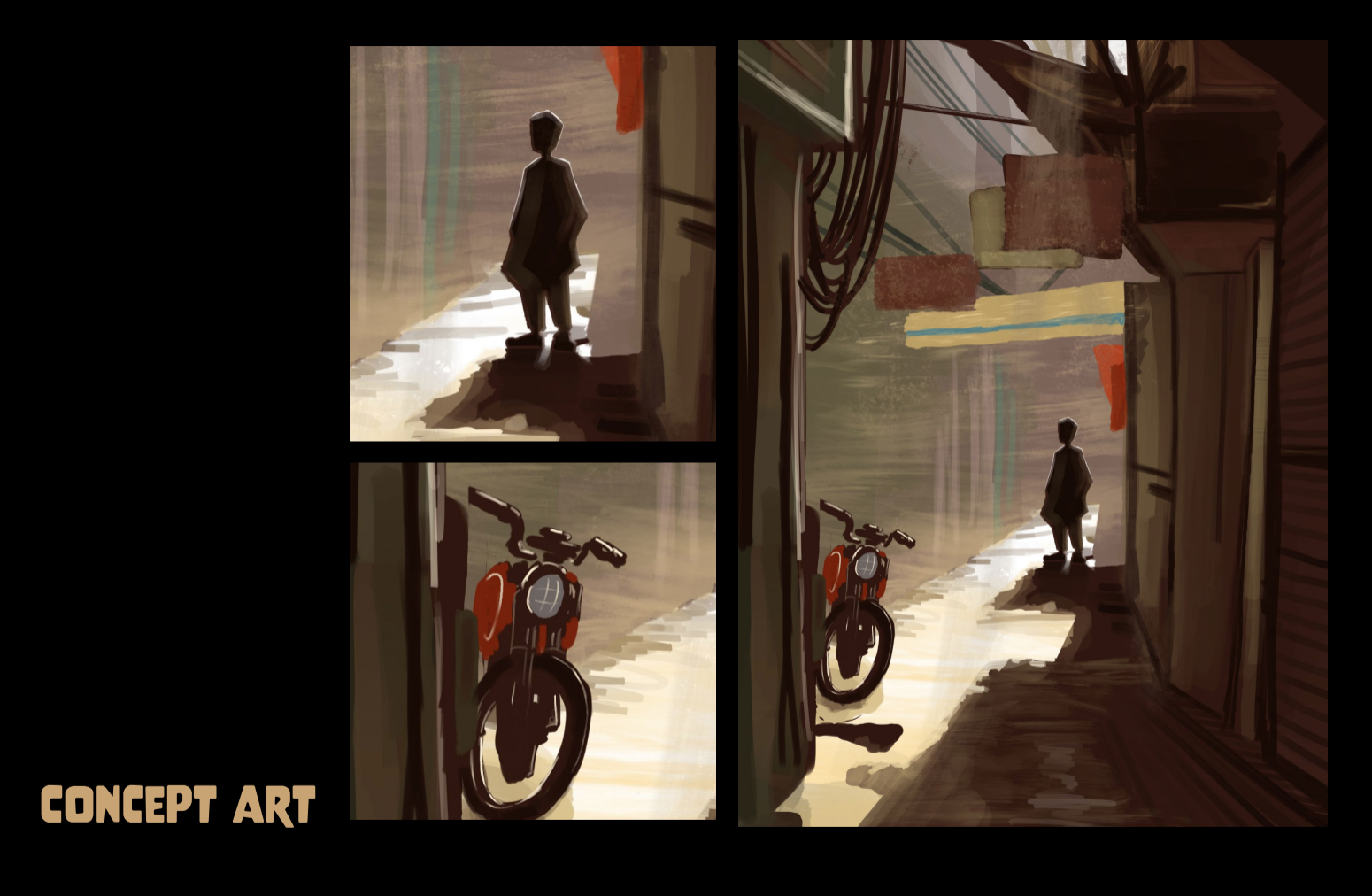 Hello everyone!
For this new season, we are going to deliver some little secrets! This time it's going to be a "different" article, because we're not talking about Movierooms but about a new project that will be released really soon!
Also, as we have already mentioned to our newsletter followers and tippers, the Mad Pumpkins team is pleased to announce the arrival of our first intern! It was with great pleasure that we welcomed Gauthier and worked with him on our mobile game… And yes, you read that right, a mobile project!
Our new SURPRISE project, that we will expose to you little by little in the next months, for the moment, one thing at a time First of all, who is Gauthier? We'll introduce him to you with this interview!
Have a good read!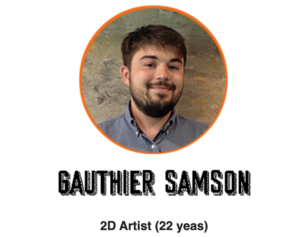 Your favourite videogame?
I couldn't say I have a favorite videogame, the ones that inspire me the most today are the Supercell games (Clash Royale, Clash of clans, Brawl stars), otherwise I'm a console gamer and play a lot of games from completely different categories!
Your favourite artist?
My favourite artist, to name only one, is Gaston Pacheco.
His style and choice of colours inspire me a lot.
When did you realise that you wanted to be an artist?
I've wanted to create things since I was a child, and when I was 10 years old these things became drawings. For 2 years now I have been creating videogames, the mobile format interests me a lot.
And the passion for videogames?
I was a bullied child :'( my mother used to set a time limit when I played… Since then, I've been trying to get my revenge on life (just kidding).
And finally… Your dream ? 🙂
My dream, in the future, would be to create quality mobile games with a large audience, I am actually starting to realize this dream, I will persevere until it becomes concrete.