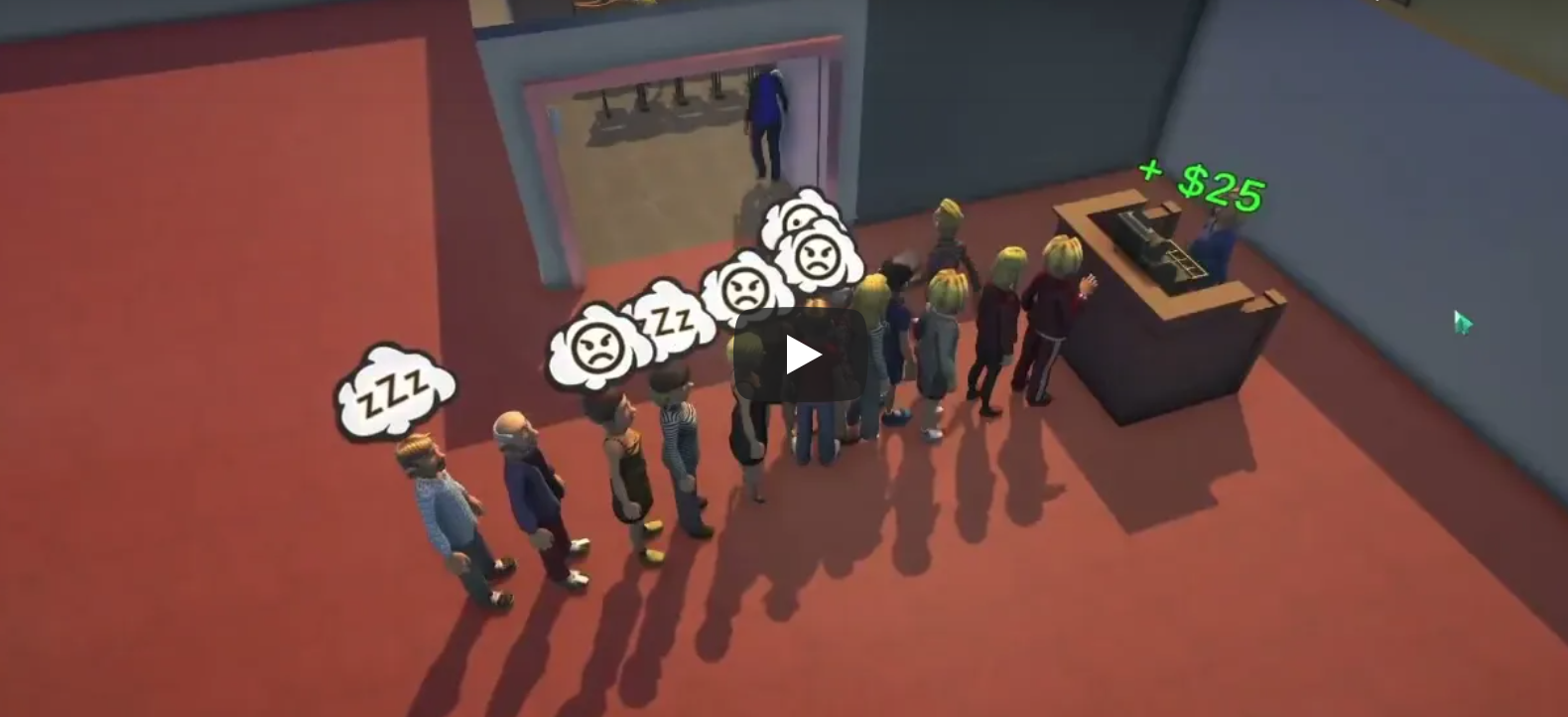 Hello everyone!
Towards the end of 2021 we received the good news that we were selected as one of the teams in Cinecittà's new GAMEHUB acceleration programme!
For us, this meant opening a small studio in Italy as well, and from January 2022 the real production of MOVIEROOMS began.
Those who know us have already seen a first prototype, but now, thanks to the funds we received, we have been able to enlarge the team with the arrival of Daniele and Lorenzo (in the next articles you will get to know them better) and started the development of the full game, as you can see.

In this video you can already discover some new features: