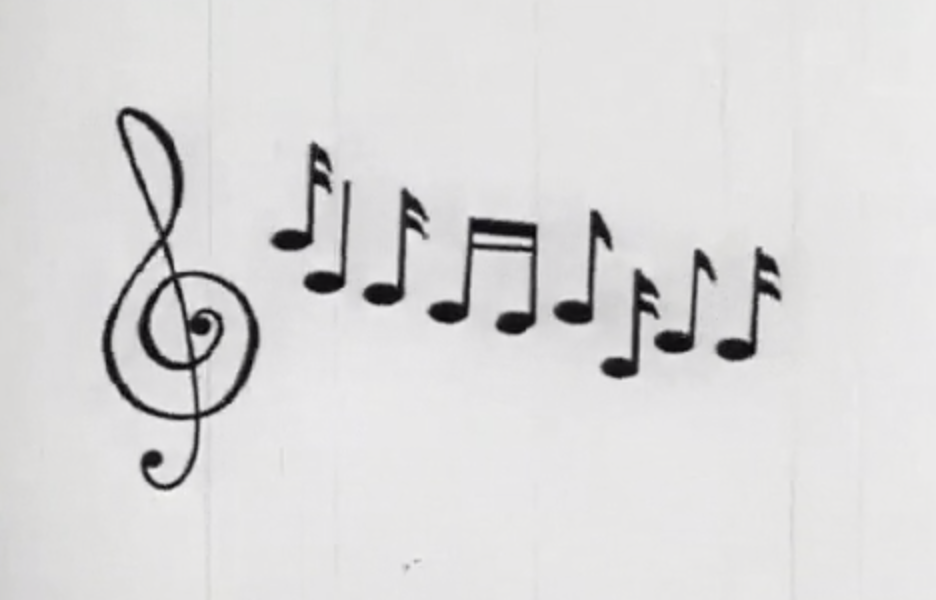 Hello everyone!
We're back with a news to talk about a fundamental element in the creation of a videogame and, above all, its atmosphere. This is music! Depending on the type of game, the soundtrack accompanies the player with different purposes and styles. For a management game like Movierooms, it is important that the music is not too aggressive or redundant, because you will hear it throughout the game. That's why we're working with a composer to create different music that is rhythmic and representative of the style and era your cinema is in, while remaining pleasant to listen to, even over long periods of time. In Movierooms we take you through time to discover the cinemas of the past, we also take you to listen to the musical atmospheres that correspond to these eras.
Let us introduce you the composer we work with: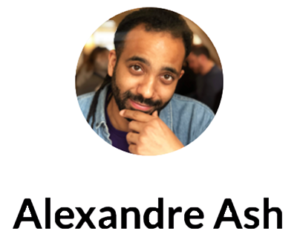 Composer, producer and sound engineer, Alexandre Houngbo, aka Alexandre Ash, is extremely versatile in the music world. His flagship project, Atlantis Chronicles, has taken him all over Europe and even Japan for more than 200 dates where he has played 2 EPs and 2 albums. Alongside this band, he conducts several musical projects ranging from ambient rock to metal and 8-bit music and also creates soundtracks for videogames (including MOVIEROOMS), short films, theatre, escape games… In 2020 he founded his own label Two Cats Records and worked on the third opus of Atlantis Chronicles.
---
It is therefore with pleasure that we invite you to listen to a preview of a musical extract from Movierooms!
---
We would love to hear your opinion and know if you have any particular curiosity. So don't hesitate to write us 😉
Also, we invite you to subscribe at Newsletters, which will reveal a still top secret great surprise!
Thanks, see you soon!
Mad Pumpkins' Team